Duodio - 3.5mm Headphone Y Splitter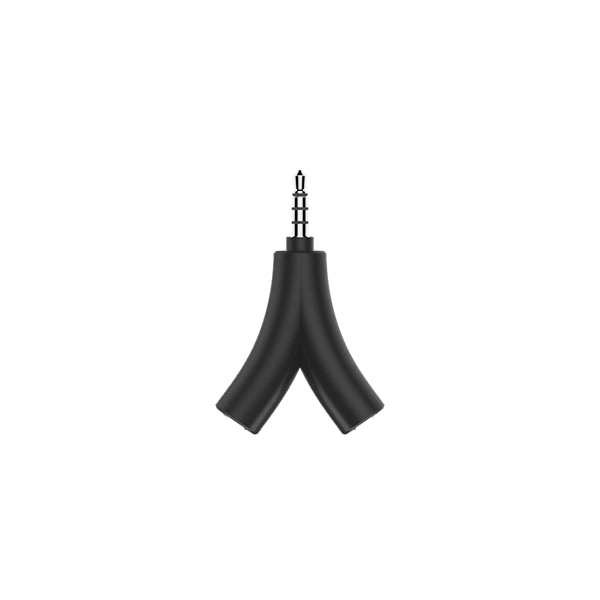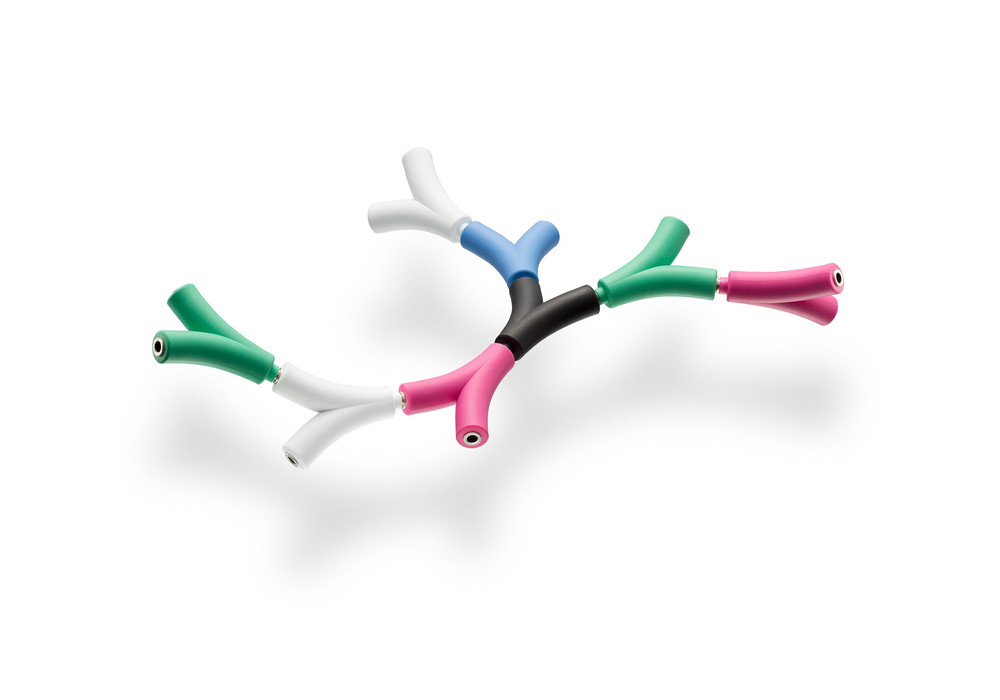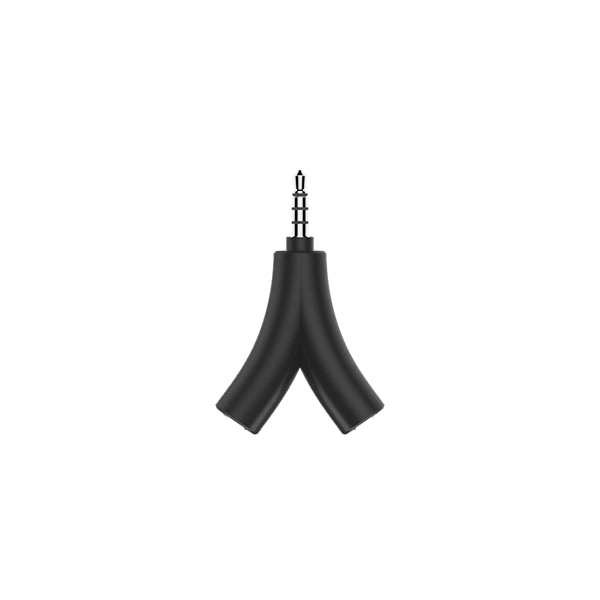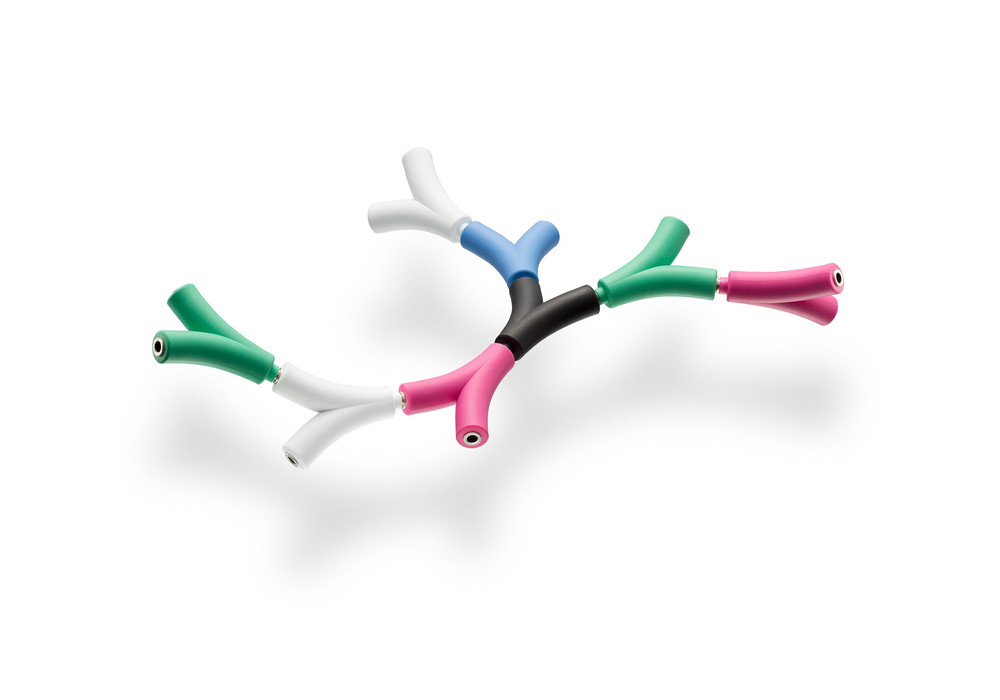 Duodio - 3.5mm Headphone Y Splitter
This 3.5mm AUX and headphones splitter jack allows two people to listen at once and the 3.5mm Stereo headphone splitter enables you to connect two pairs of headphones to any 3.5mm devices.
Versatile: The audio auxillary splitter connects most devices with 3.5mm audio port to two headphones & speakers. This Speaker and Headphone Splitter connects two mini-stereo headphones or speakers to the same jack on your devices. The headphone microphone splitter features one male 1/8-inch miniplug and two female 1/8-inch ends and this headset jack splitter provides multiple-user listening enjoyment by connecting two headphones to a device.

High Quality: This headphone jack splitter has sturdy construction because this splitter jack for iPhone is made from quality materials for longevity. The stereo splitter and male splitter jack provides maximum conductivity, it prevents corrosion plus this AUX splitter cable allows consistent signal and sound quality. Moreover, this Y splitter 3.5mm and headphone splitter cable is not just durable but the audio splitter cable is also stylish which makes the 3.5mm splitter cable ideal as gift.

Compact & study: The copper conductors of the splitter adapter for headphones ensure good performance while audio transfer and the strain-relief rings near the earphone splitter's connector makes the 3.5mm headset adapter more stable and flexible. Furthermore, the 3.5mm headset cable features a compact and sturdy design so that the headset splitter can deliver high fidelity sound while sharing. Finally, the AUX splitter female to male is portable that it takes up very little space in your bag.

Compatibility: This earphone splitter adapter has wide compatibility options as the headphones splitter cable works with all 3.5mm devices.

Color Availability: Black.
Shipping & Delivery:
All purchases are shipped to all of our global destinations. Orders placed before 1pm (GMT+8) will be dispatched within the same day.
1-3 working days for China delivery

4-6 working days for US delivery

4-9 working days for Europe delivery